We are excited to announce that Kellie Rasmussen has joined Algo as our SVP, Global Services. Kellie will join our Executive Leadership team and will be responsible for the end-to-end management and leadership of the Service Delivery Lifecycle, processes, and achievement of targeted Services KPIs. In this role, she will oversee and enhance the delivery of Global Services, ensure exceptional customer experiences, establish process excellence, and drive strategic Services initiatives.
Kellie brings valuable expertise to our team and has a background leading global managed services, implementation, customer success, professional services, and consulting organizations. Kellie is known for her ability to drive results and build strong relationships. With a focus on innovation and customer success, I am confident Kellie's team will deliver exceptional services and drive value for our customers.
Prior to joining Algo, Kellie held positions at Amazon Web Services, Pure Storage, Dell Technologies, Inc and EMC; as well as positions in the financial and entertainment industries.  Kellie has been the recipient of numerous awards and recognition for outstanding performance in vital areas such as customer satisfaction, innovation, delivery tool development, team motivation and talent development. 
Kellie holds both business and technical degrees in Business Information Systems, Business Intelligence and Accounting, obtained from Utah Valley University. She has a passion for analytics, process improvement and managing high performing teams.  As SVP Global Services, Kellie is excited to lead the Services team at Algo, work closely with the cross-functional teams, and partner with our customers to understand their unique needs and goals. 
Outside of work, Kellie enjoys traveling, gardening, nature walks, running in half-marathons and fun runs, and spending time with family and friends.
Please join me in welcoming Kellie Rasmussen to our great team at Algo!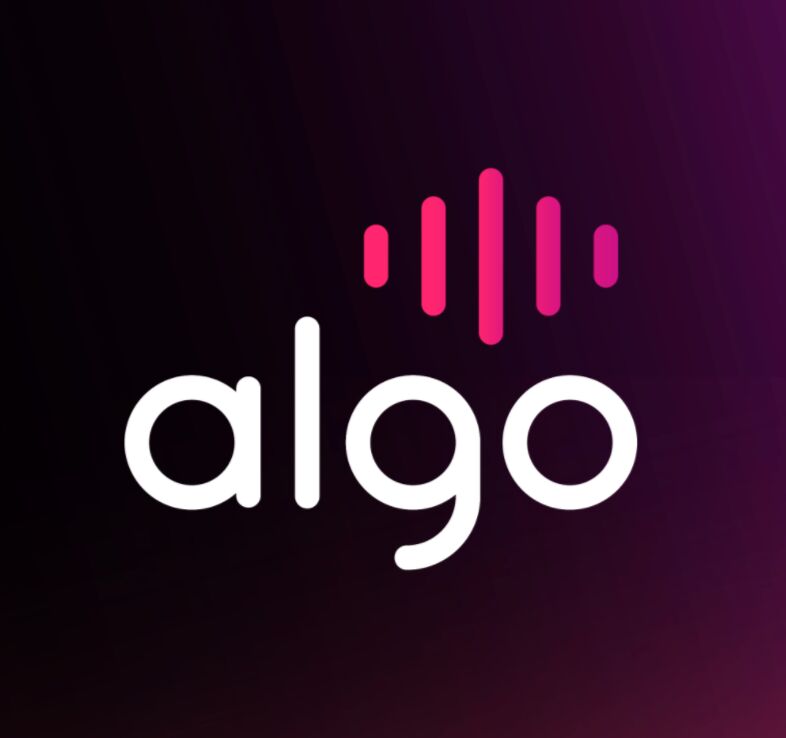 Combining human centered AI with deep domain expertise, Algo's analytics enriched supply chain intelligence platform helps suppliers and retailers plan, collaborate, simulate and execute a more efficient supply chain.