TROY, Mich., July 6, 2023 – Algo, a leading cloud-based supply chain planning and intelligence solutions provider, has named Karen McNaughton as VP, Global Marketing. In this leadership role, Karen will lead strategies to elevate awareness of Algo's brand and vision of digital supply chain transformation, enhance demand generation initiatives and strengthen the teams and processes that link market requirements and Algo's supply chain intelligence platform.
"Having previously worked in the supply chain market, I've witnessed the growth and success of Algo and am excited to join the company at this important inflection point," said McNaughton. "I look forward to putting my past experience and success with organizations delivering SaaS and cloud-based solutions to work in my new role at Algo, as we strive to increase awareness and expand our global footprint through the ongoing delivery of Algo's supply chain intelligence platform."
McNaughton brings an extensive marketing background to her new role at Algo, most recently as Head of Marketing (CMO Canada) at Wipro, where she led the execution of multiple go-to-market and demand generation strategies in an expanding region. Prior to Wipro, McNaughton has held senior marketing roles at a variety of SaaS technology organizations over the previous twenty years. With a strong background as a technology marketing leader, McNaughton will leverage her valuable cross-functional experience to help grow all aspects of Algo's marketing functions at the scale necessary to support the company's long-term objectives.
"We are thrilled to have Karen join the team as we begin to accelerate our investments in expanding our global business," said Amjad Hussain, Founder & Co-CEO at Algo. "Karen's experience in leading global marketing teams and her deep expertise in brand and product marketing will be instrumental in generating awareness and demand for our supply chain intelligence platform."
About Algo
Algo uses technology to transform information into opportunity, breathing new life into our understanding of supply and demand, and giving retailers, suppliers, distributors, and manufacturers a chance to achieve more for their organizations. Our professional services assist our clients in accelerating and maximizing the effectiveness of each phase of their digital transformation journey, from infrastructure and data management to business process optimization and automation.
Combining AI and machine learning with deep domain expertise, Algo's omnichannel SaaS platform helps suppliers and retailers plan, simulate, and execute more efficient supply chains through smart automation, actionable analytics, and digital twin technology.
For more on Algo, please visit www.algo.com.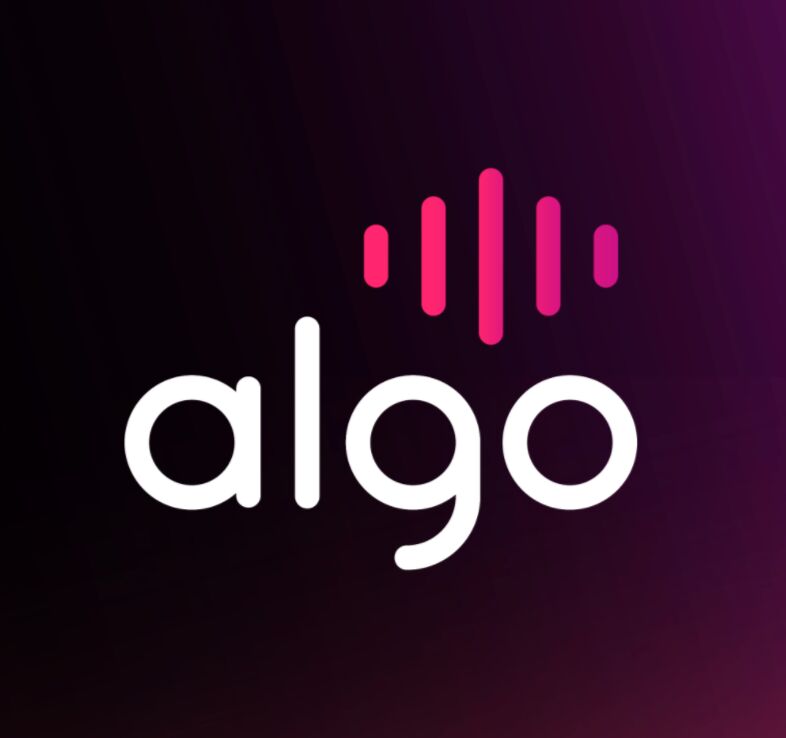 Combining human centered AI with deep domain expertise, Algo's analytics enriched supply chain intelligence platform helps suppliers and retailers plan, collaborate, simulate and execute a more efficient supply chain.