Welcome to the latest update on all things Algo! Whether you're a long-time user or just getting acquainted, you won't want to miss out on the exciting developments and innovations that have been brewing at Algo. Let's explore what Algo has in store for you!
Product Updates
Optimize your inventory like never before.
Unlock unparalleled visibility into your retail operations with our cutting-edge solution. Detect anomalies, identify lost sales opportunities, and receive data-driven order suggestions—all in one platform.
Start optimizing your inventory here.
Collaborate effortlessly across departments
Experience seamless integration with over 90+ apps, enhancing your supply chain data, workflows, and processes. Unleash the power of unified intelligence.
Supply Chain Leaders Connect & Share Insights
We hosted with great pride, our 2nd Edition Digital Transformation Council Roundtable Discussion. The event brought together distinguished industry leaders from renowned organizations. Their presence and participation enriched our discussion, as we engaged in a dynamic exchange of ideas centered around leveraging concepts such as push analytics for improved decision-making to effectively navigating the path toward successful digital transformation.
We are immensely grateful for the overwhelming support we received. A special appreciation goes out to Craig Tate and Usman Barkat for their expert facilitation of the session. Your guidance and expertise played a pivotal role in making this event an outstanding success.
Watch our Latest Webinar: A Day in the Life of a Demand Planner Using Generative AI
From pulling 9 a.m. reports to generating intelligent insights—we share how Generative AI can make your work life better! Witness how this cutting-edge technology can reshape the life of a demand planner. Watch the webinar recording of Algo's Cognitive Product Analyst, Najam Tirmizi, and Solutions Engineer, Randy Wallets, for an engaging walk-through of the benefits and use cases of generative AI in a supply chain demand planner's day-to-day activities.
Algo at NASCES 2023
Will we see you at the highly anticipated North American Supply Chain Executive Summit (NASCES), taking place from September 11th to 13th, 2023 in Phoenix?
If you are attending NASCES this year, be sure to see our generative AI demand planning solutions in person – secure your demo at Booth #47.
Solution Spotlights with Customers
From Spreadsheets to AI-Powered Analytics
Even industry giants can face challenges with outdated, spreadsheet-based supply chain planning solutions. Embracing AI-based demand and inventory planning, they turned to Algo for cutting-edge solutions, improving visibility, and driving better analytics.
Mastering Retail Success: 7 Steps to Minimize Lost Sales 
Maintaining perfect inventory levels is easier said than done. Consumer demand can be unpredictable, and supply chain disruptions and rising costs add complexity. In our recent blog post, we delve into seven powerful steps that will revolutionize the way you handle inventory.
If you're looking to explore ways on optimizing your demand forecasting, our Supply Chain Intelligence experts can help. Reach out today!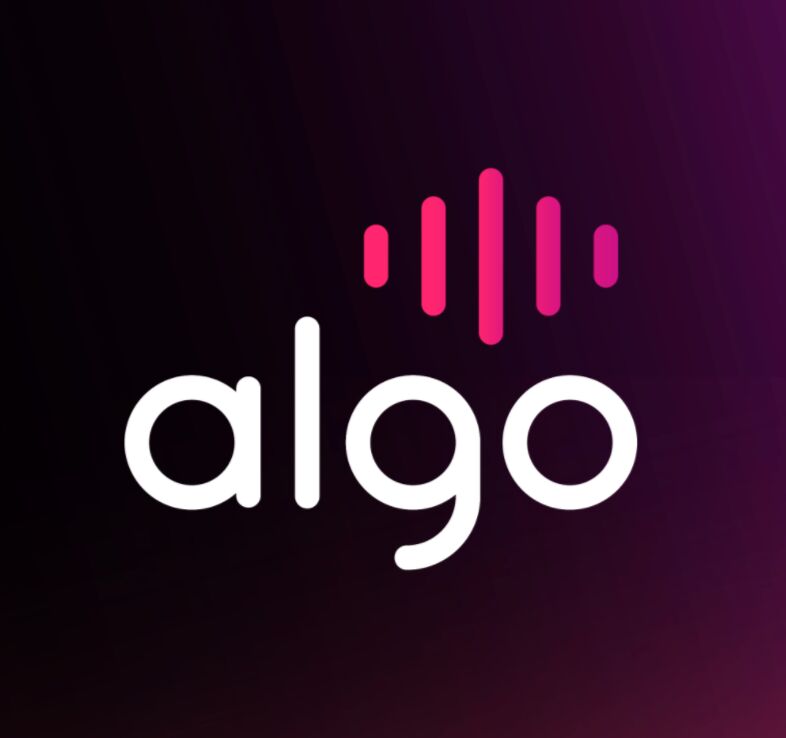 Combining human centered AI with deep domain expertise, Algo's analytics enriched supply chain intelligence platform helps suppliers and retailers plan, collaborate, simulate and execute a more efficient supply chain.
Aligning your fashion brand's financial, merchandise, and assortment plans
Preseason planning is a complex process for any fashion business. Your financial, merchandise, and assortment [...]