Brands have had the option of establishing an Amazon sales channel by either selling via Vendor Central or Seller Central. The basic difference between the two is in who stocks and fulfills the goods, but there are also more significant differences in who sets the pricing and how much marketing support you'll receive from Amazon. But adopting a hybrid strategy using both channels offers significant advantages.
What is Amazon Vendor Central? 
Amazon Vendor Central is a platform provided by Amazon for manufacturers and distributors to sell their products directly to Amazon. It allows vendors to manage their inventory and pricing, track their sales performance, and receive payments for their products directly from Amazon.
Key characteristics for Vendor Central include:
Invitation only

Brands sell products to Amazon

Amazon controls retail pricing

Fulfillment handled by Amazon

Multiple advertising options via Amazon Marketing Services (AMS) for sponsored product ads, headline search ads and product display ads

Access to marketing services and promotional activities including "lighting deals" featured on the Today's Deal Page

Can leverage merchandising opportunities including couponing, promotions, videos and other content.

Vendor Central's information exchange intermediary has been Electronic Data Interchange (EDI). But Amazon is moving vendors to the Application Programming Interface by the end of 2023. Read more about that transition below.
What are the pros and cons of Amazon Vendor Central?
If you sell through Vendor Central, shoppers believe your product is being sold by Amazon itself, so you can leverage Amazon's brand strength. You can also drive demand with keyword-targeted ad campaigns and create enhanced content to promote your goods.
The downside of Vendor Central is that Amazon controls the pricing of your products, not you, and you still have to meet Amazon's demanding logistical requirements.

What is Amazon Seller Central? 
Amazon Seller Central is a platform provided by Amazon for individuals and small businesses to sell their products on Amazon's marketplace. It allows sellers to list and sell their products directly to consumers, manage their inventory and pricing, track their sales performance, and receive payments for their products directly from Amazon.
Key characteristics for Seller Central include:
Open to anyone

Brands sell directly to Amazon's customers

Brands control retail pricing

Brands control the customer relationship to request product reviews and feedback

Alternative order fulfillment options

Limited advertising options via Amazon Marketing Services (AMS)

Some content options available only if enrolled in Amazon Brand Registry

Seller Central's information exchange intermediary has been Amazon's Marketplace Web Service (MWS) but that will no longer be available after December 31, 2023. Vendors will have to move to API. Read more about that transition below.
What are the pros and cons of Amazon Seller Central?
With Seller Central, you'll have access to analytics and consumer data and have greater control over your pricing. You'll also have more control over your messaging, including countering unauthorized listings by third-party sellers if you enroll in Amazon's Brand Registry program.
The downside of Seller Central is that alternative, non-Amazon fulfillment costs can be higher thus limiting your ability to sell at a lower, more competitive price. And, compared to those selling through Vendor Central, you are considered a third-party seller yourself and may be at a competitive disadvantage to vendors.
Is there a hybrid Amazon selling option?
With hybrid strategy, companies will have two sets of channel feeds to manage:
Vendor Central

Amazon writes the vendor a Purchase Order for the forecasted units they are planning to sell.

Seller Central

Fulfilled by Amazon (FBA) – The Vendor sends their product inventory to Amazon for fulfillment.

Fulfilled by Merchant (FBM) – Amazon notifies the vendor of an Amazon customer order and then the vendor sends goods directly to the customer.
What are the advantages of a hybrid strategy for Amazon sales channels?
A hybrid strategy can give you the best of both worlds by enabling you to:
Expand your customer reach with access to Amazon Marketing Services

Increase sales opportunities by adding another selling channel

Spread the risk over two different, but complementary, channels

Create more brand awareness while preserving the brand credibility associated with being an Amazon selling partner

Gain access to all marketing, merchandising and promotional tools
What is API?
An application programming interface (API) is a set of data requests that software can allow third parties to make on demand. Amazon and many other retailers use APIs to empower their vendors, who can request real-time information about sales, inventory, forecasts, and more. Information pulled via API is fresher and less prone to inaccuracies or transfer errors than EDI or MWS.
The benefits of API include:
Retrieve retailer data on demand instead of relying on scheduled EDI feeds

Improve performance and minimize the cost of data transfer at scale

Highly reliable with 99.9% uptime and no more missing or incorrect EDI pushes

Reduce data lag time by 50%
What is SP-API?
While vendors will be transitioning to API, sellers will transition to their own version called Selling Partner API or SP-API. Read more about what suppliers need to know about SP-API in our previous post.
Access more live data streams
Transitioning both vendors and sellers to an API information exchange intermediary is a positive move for everyone since API data feeds support insight-driven business decisions for higher sales performance and profitability. After Algo helps you integrate Amazon API into your inventory planning system, we can pull data daily from any time horizon in the past, unlike EDI which is only a one-time snapshot.
How Algo can help
In addition to our technical skills, the change management expertise we provide is essential to achieving better outcomes on timing, reporting and ROI for what can be a complex migration. But we are more than a data validation pipeline. Our team provides additional insights into your process for greater value. The Algo solution is also less expensive than doing it yourself, we can scale expert support, and we are system agnostic.
Read more on how Algo can help you migrate quickly and non-disruptively to API on our Amazon API page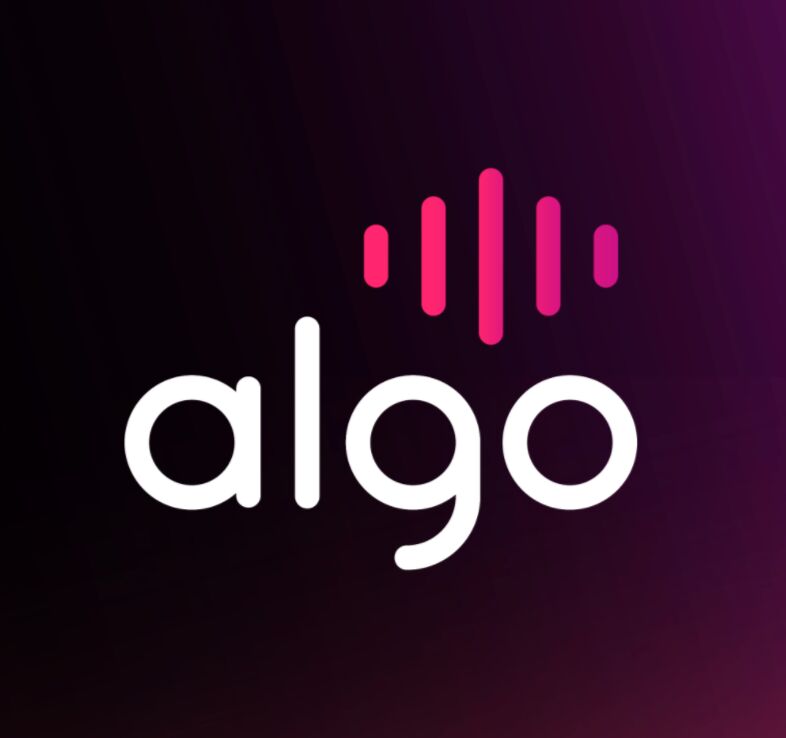 Combining human centered AI with deep domain expertise, Algo's analytics enriched supply chain intelligence platform helps suppliers and retailers plan, collaborate, simulate and execute a more efficient supply chain.