TROY, Mich., January 4, 2023 – Algo, a leading supply chain planning and intelligence SaaS solutions provider, today announced that Wayne Sim has been appointed to its Board of Directors. 
Wayne is the CEO and co-founder of Tauri, a leading supply chain management company, and has over 30 years of experience bringing innovative commercial software solutions to market. He has successfully led go-to-market and growth strategies at several companies, including growing Hyprotech into a leading world supplier of process simulation software and services solutions. Under Wayne's leadership, Hyprotech became the tenth largest software company in Canada in revenue and number one company in profit.
 "Wayne's innovative and deep technology experience, along with his proven expertise in growing and scaling businesses, is a valuable addition to our Board of Directors," said Amjad Hussain, Chair, Founder and CEO of Algo. "Our team at Algo is very excited for Wanye to join our winning team."
"Our Board of Directors is so excited to welcome Wayne to Algo", said Ryan Anderson, Partner at Integrity Growth Partners. "Wayne's proven experience growing and scaling high growth software companies will provide incredible value to our board as we help guide Algo's future".
"I am very impressed by Algo's supply chain solution and how it has had success providing value to large enterprises such as Microsoft and Meta", Wayne added. "I look forward to joining Algo's board to help further accelerate its growth."
About Algo
Algo uses technology to transform information into opportunity, breathing new life into our understanding of supply and demand, and giving retailers, suppliers, distributors, and manufacturers a chance to achieve more for their organizations. Our professional services assist our clients in accelerating and maximizing the effectiveness of each phase of their digital transformation journey, from infrastructure and data management to business process optimization and automation.
Combining AI and machine learning with deep domain expertise, Algo's omnichannel SaaS platform helps suppliers and retailers plan, simulate, and execute more efficient supply chains through smart automation, actionable analytics, and digital twin technology.
For more on Algo, please visit www.algo.com.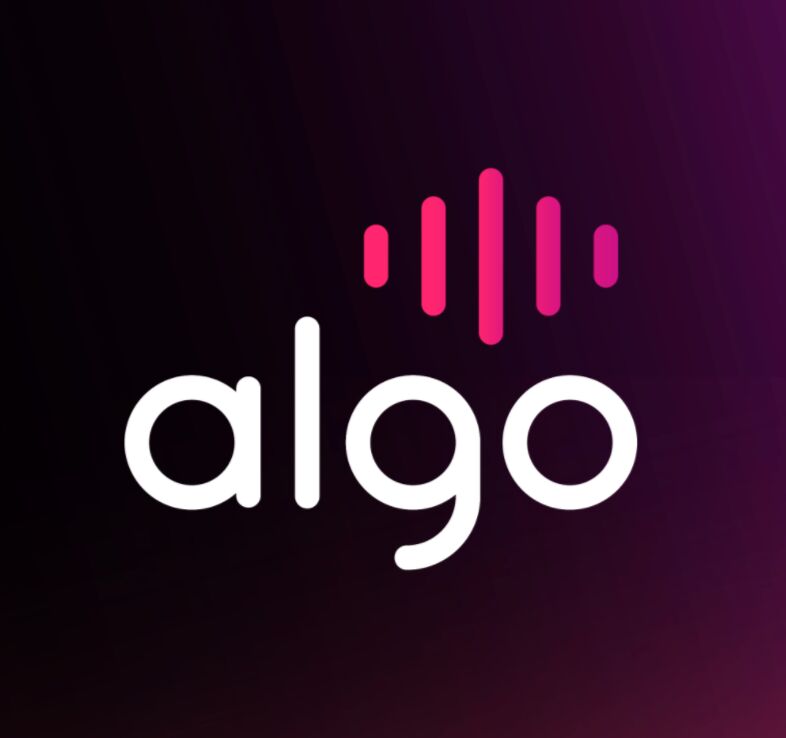 Combining human centered AI with deep domain expertise, Algo's analytics enriched supply chain intelligence platform helps suppliers and retailers plan, collaborate, simulate and execute a more efficient supply chain.