TROY, MICHIGAN, OCTOBER 31, 2022 — Algo, a leading supply chain planning & intelligence platform, today announced the appointment of Emily Slavik as the new President of Algo.
Slavik, who has previously held the positions of VP of Business Development and Chief Product Officer at Algo, has more than 15 years of supply chain and leadership experience. Her expert guidance has empowered Algo's global customers by rapidly understanding and solving their needs using state-of-the-art planning and analytics solutions.
Before joining Algo, Slavik built her reputation as a supply chain strategist and operator working with some of the world's most prestigious brands, including Disney, General Mills, and Best Buy.
As President of Algo, Slavik will provide strategic direction and implement a holistic operational excellence approach across Product, Sales, Marketing, and Customer Success.
"I am thrilled to appoint Emily Slavik as the President of Algo." said Amjad Hussain, Founder and CEO of Algo. "Emily has helped Algo achieve important milestones in our continued growth trajectory by applying her product and supply chain expertise and business savviness. She is an outstanding team builder, has been instrumental in building a mission-oriented customer success culture at Algo, and has been a constant source of inspiration to our team."
"Our board of directors are excited to have Emily as President, driving Algo's vision and business strategy forward," said Kevin Terrasi, Board Member. "She possesses the focus, passion, and domain expertise required to discover and implement opportunities to support our continued growth and deliver immense business value to our global customers."
About Algo
Algo uses technology to transform information into opportunity, breathing new life into our understanding of supply and demand, and giving retailers, suppliers, distributors, and manufacturers a chance to achieve more for their organizations. Our professional services assist our clients in accelerating and maximizing the effectiveness of each phase of their digital transformation journey, from infrastructure and data management to business process optimization and automation.
Combining AI and machine learning with deep domain expertise, Algo's omnichannel SaaS platform helps suppliers and retailers plan, simulate, and execute more efficient supply chains through smart automation, actionable analytics, and digital twin technology.
For more on Algo, please visit www.algo.com.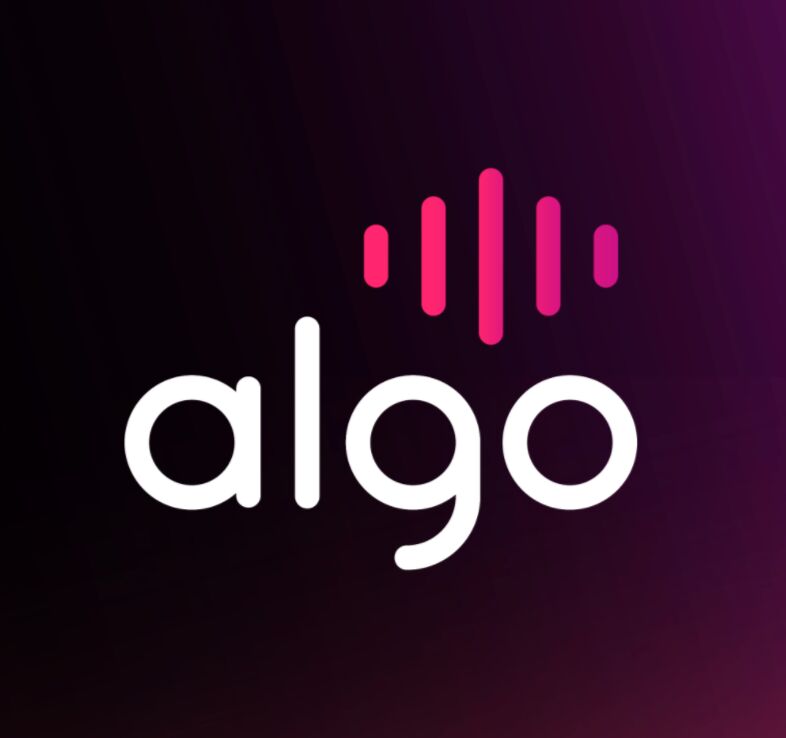 Combining human centered AI with deep domain expertise, Algo's analytics enriched supply chain intelligence platform helps suppliers and retailers plan, collaborate, simulate and execute a more efficient supply chain.