TROY, Mich., December 12, 2022 – Algo, a leading supply chain planning & intelligence SaaS solutions provider, today announced that Heidi Turk has been appointed Head of Algo Professional Services. Heidi joined Algo in March 2021 to lead Algo's Customer Success division. In Heidi's expanded role as Head of Professional Services, she will be responsible for leading Algo's Customer Success, SaaS Platform Implementations, and delivering Managed Services.
"Heidi is a mission oriented, data driven and business outcomes focused leader. She excels at coaching her team and building their leadership skills. Her dedication to quality customer service and delivery excellence is exemplary. We are so excited for Heidi to lead our Professional Services AlgoPro team," said Amjad Hussain, Founder and CEO of Algo.
"AlgoPro has a bright future under Heidi's leadership", said Emily Slavik, President of Algo. "Heidi's ability to build world class teams, drive operational excellence and establish strong customer relationships will allow us to build an agile process driven Services organization to enable and implement continued growth of our SaaS platform and managed services business".
Prior to joining Algo, Heidi spent 23 years with NBC Universal, most recently as SVP Supply Chain and before that, 8 years at Disney in Supply Chain Operations. Throughout her career, Heidi was responsible for building cross-functional teams, participating as a business executive in ERP/CRM/BI and other software implementations, consistently driving efficiencies across a broad range of functional areas including Master Data Management, Data Quality & Governance, Procurement, Manufacturing, Inventory Management, Distribution, Logistics/Transportation and Direct to Consumer Fulfillment.
"I could not be more excited to take on this additional responsibility to build a world-class Services organization at Algo", explained Turk. I'm thrilled to lead Algo's Professional Services team to help support our customers' in their digital transformation journeys, and Algo's continued growth."
About Algo
Algo uses technology to transform information into opportunity, breathing new life into our understanding of supply and demand, and giving retailers, suppliers, distributors, and manufacturers a chance to achieve more for their organizations. Our professional services assist our clients in accelerating and maximizing the effectiveness of each phase of their digital transformation journey, from infrastructure and data management to business process optimization and automation.
Combining AI and machine learning with deep domain expertise, Algo's omnichannel SaaS platform helps suppliers and retailers plan, simulate, and execute more efficient supply chains through smart automation, actionable analytics, and digital twin technology.
For more on Algo, please visit www.algo.com.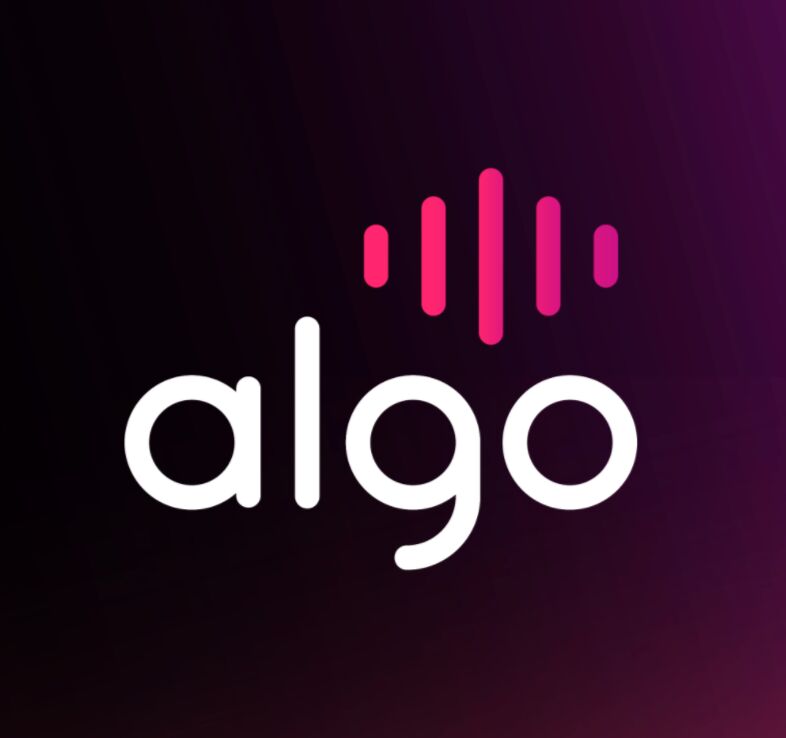 Combining human centered AI with deep domain expertise, Algo's analytics enriched supply chain intelligence platform helps suppliers and retailers plan, collaborate, simulate and execute a more efficient supply chain.