Algo named #16 in Growjo's "100 Fastest Growing Companies in Michigan" Awards for 2021
TROY, Michigan–Algo, a leading innovator in sales and operations planning (S&OP) and supply chain optimization software based in Troy, MI, today announced it has been named #16 in Growjo's "100 Fastest Growing Companies in Michigan" for 2021.
Growjo specializes in highlighting and predicting the fastest growing companies and startups. Growjo uses custom algorithms to track growth indicators, competitors, revenue growth, sales & financials, competition analysis, valuation increases, funding news, hiring announcements, employee turnover, job openings, growth triggers, number of employees growth and other financials, to recognize the fastest growing companies.
We are excited and honored to be recognized as a Fast Growing Company in Michigan by Growjo. We believe this recognition upholds our strategy and vision to help businesses turn AI insights into opportunities. As a company, we are committed to supporting the Michigan economy. At Algo, we are looking forward to continued growth.

Amjad Hussain
Founder + Chief Executive Officer, Algo
About Algo
AI isn't like other tools. It's an extension of the way we think. It can learn, and listen, and has the power to reshape the way people experience data. At Algo, we use technology to humanize how companies transform information into opportunity, breathing new life into our understanding of supply and demand, and giving retailers, distributors and manufacturers a chance to achieve more for their organizations.
Sources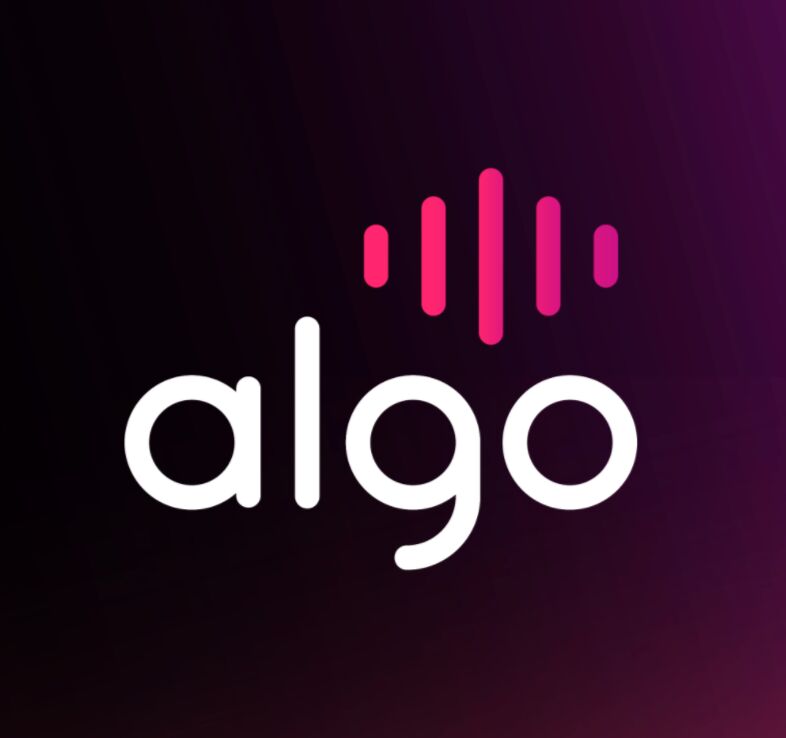 Combining human centered AI with deep domain expertise, Algo's analytics enriched supply chain intelligence platform helps suppliers and retailers plan, collaborate, simulate and execute a more efficient supply chain.