David Warrick Joins Algo as Chair of Advisory Board
TROY, Mich., April 12, 2022 — Algo, a leading supply chain intelligence SaaS solutions provider, today announced that David Warrick has been named Chair of Algo's Advisory Board. "We are honored to welcome David to the Algo team as a strategic partner and are excited for what this means for our future growth" said Amjad Hussain, Founder and CEO of Algo. "David's deep domain knowledge of global supply chains will be a huge asset to our team and customers, and will help enable our continued exponential growth."
David spent the last 23 years with Microsoft, most recently as Microsoft's GM of Global Supply Chain & Supply Chain Technology Officer. Throughout his tenure at Microsoft, David managed across all aspects of Supply Chain, built world class teams and led with a focus on enhancing global supply chains through world-class technology solutions. Prior to Microsoft, David held positions with Andersen Consulting, Coca-Cola and was a Project Engineer on the construction of the Hong Kong Airport.
As the Chair of Algo's Advisory Board, David will serve as an ambassador of Algo and will be responsible for building a global advisory board to support Algo's continued growth. David will work with Algo's team to provide strategic guidance on vision for product management, brand awareness, sales, and marketing. 
"The landscape for Supply Chain is changing, and technology is the great enabler. Amjad and the team at Algo are pushing the boundaries, leveraging technology to help Global Supply Chains evolve", explained Warrick, "I am delighted to have the opportunity to not only build a Global Advisory Board, but also play a role in the continued evolution of the amazing solutions that Algo brings to life."
About Algo
Combining AI and machine learning with deep domain expertise, Algo's omni-channel SaaS platform helps suppliers and retailers plan, simulate and execute more efficient supply chains through smart automation, actionable analytics and digital twin technology. Algo uses technology to transform information into opportunity, breathing new life into our understanding of supply and demand, and giving retailers, distributors and manufacturers a chance to achieve more for their organizations. Their unique, collaborative user experience helps business users streamline sales & operations planning to avoid stock outs, reduce write downs and returns, and optimize inventory spend. For more on Algo, please visit www.algo.com.
For questions or inquiries:
Phil Dean, Algo
[email protected]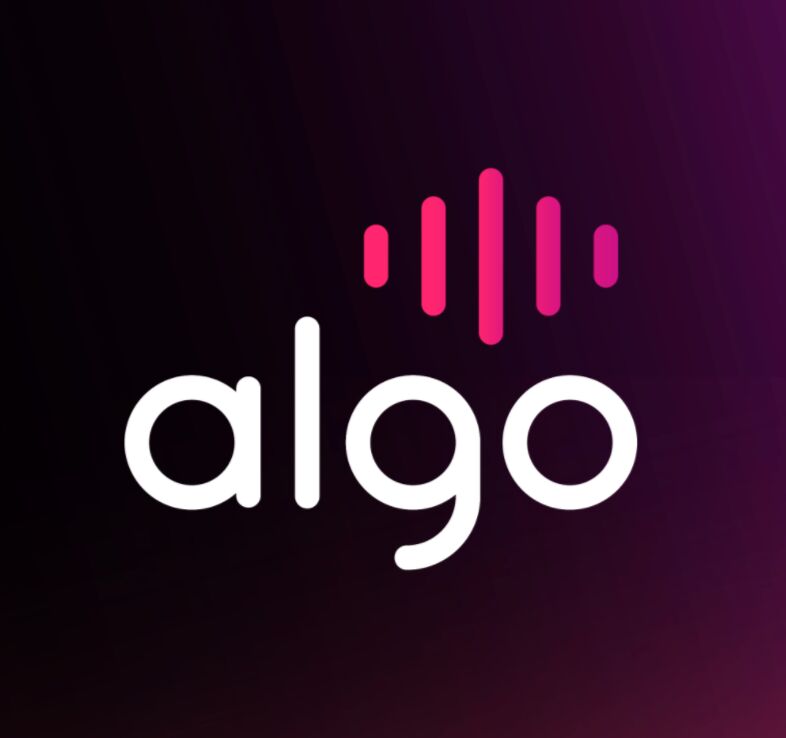 Combining human centered AI with deep domain expertise, Algo's analytics enriched supply chain intelligence platform helps suppliers and retailers plan, collaborate, simulate and execute a more efficient supply chain.