Meet Algo at Gartner Supply Chain Planning Summit
Phoenix, Arizona, USA | November 29 – 30, 2023
Unleash the Future of Supply Chain Planning in Phoenix
Join Algo at the Gartner Supply Chain Planning Summit, the must-attend event for supply chain visionaries and leaders. Karen McNaughton, Algo's VP of Marketing, will be personally available at the summit. Get a hands-on demonstration to discover the transformative capabilities of the Algo platform.
See the Algo Platform Live
Bob Doyle, Vice President of Sales, along with Doug Grossman, our Senior Director of Business Development, will be attending the upcoming conference. If you're curious how Algo works, hit us up for a live demo.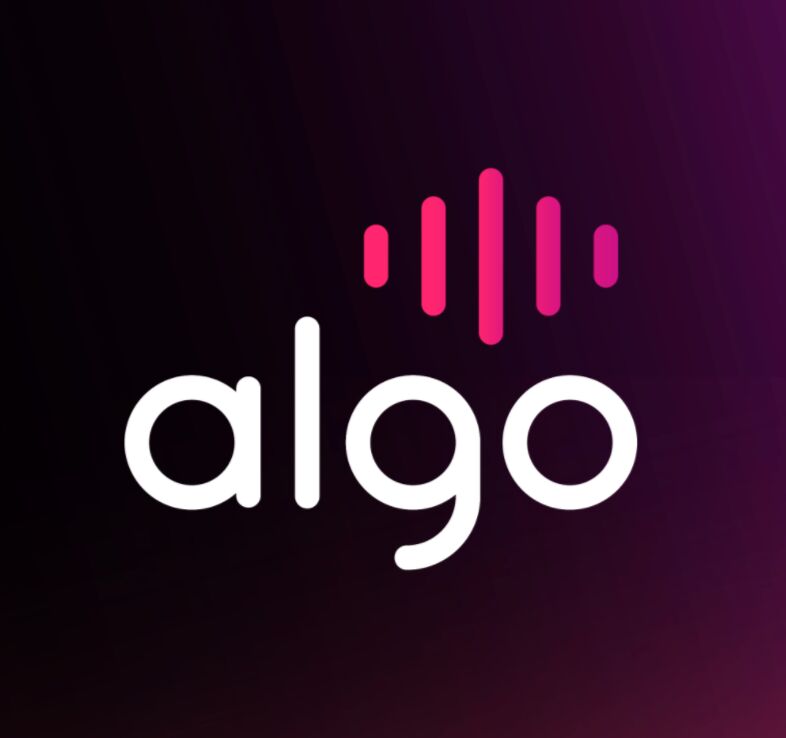 Combining human centered AI with deep domain expertise, Algo's analytics enriched supply chain intelligence platform helps suppliers and retailers plan, collaborate, simulate and execute a more efficient supply chain.