The Coronavirus outbreak has forced millions of people to adopt social distancing. Non-essential retail has plummeted, forcing manufacturers and retailers to scale back or suspend operations. As a result, your organization's cash flow and supply chain will almost certainly take a hit.
How do you ensure you're doing everything in your power to control cash outflow and minimize supply chain disruption?
Cash Outflow
Businesses must take every available measure to conserve cash. Try to secure concessions in payment terms and refrain from early payments. Switching to end-of-accumulation-period accounting can help, too. Make sure you're using the best available forecasting technology so you can minimize safety stock. Pool inventory across multiple stores. Right-size the breadth of SKUs that you offer in each category. Your invoicing process should be accurate and efficient. Work to minimize delinquency. Give your customers incentives for early payment and shorter credit terms.
Supply Chain
Cooperate with your suppliers and customers to formulate joint plans that address common concerns. Assist suppliers that are restarting production after temporary suspension. Communicate risk accurately across the supply chain. Look for additional reputable suppliers to keep your supply chain from becoming too brittle. You should optimize logistics by improving route planning and port management, and booking logistics capacity in advance. Rank your parts and materials by importance and ration accordingly. In an emergency, dip into your after-sales inventory.
Conclusion: Prepare for swift and decisive action
Stemming the outflow of cash and damping supply chain disruption require prompt decision-making and action. Algo can help you identify the right issues to focus on, formulate proportionate responses, and create a comprehensive action plan.
The recommendations in this article are a small sample from our eBook on the topic. "Read the complete eBook" for advice on prioritizing your most urgent actions, core concerns to focus on, and how your response should vary according to severity of business impact.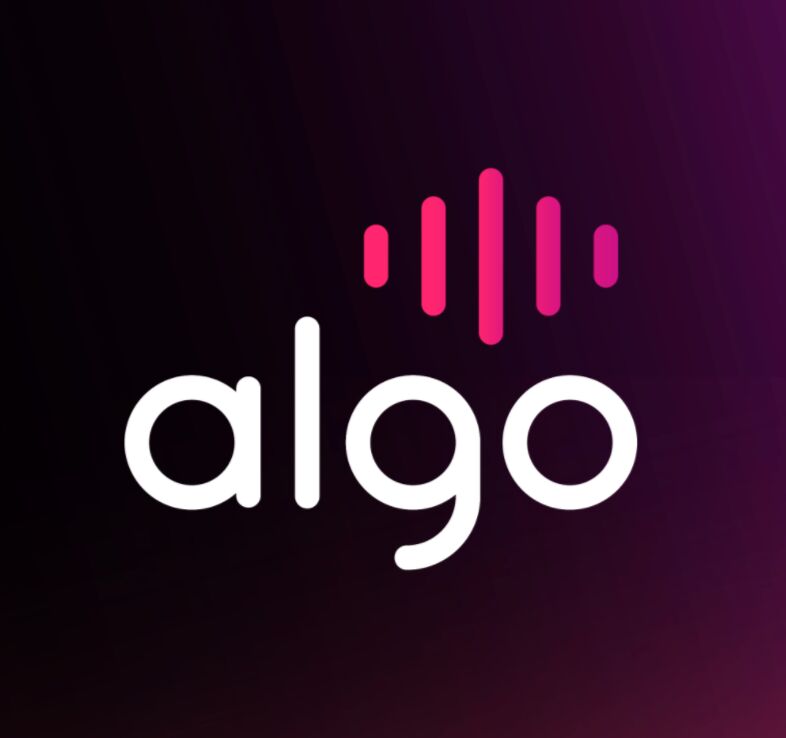 Combining human centered AI with deep domain expertise, Algo's analytics enriched supply chain intelligence platform helps suppliers and retailers plan, collaborate, simulate and execute a more efficient supply chain.